Can I colour match windows and doors from different suppliers, and also with other products and paints in my home?
Well, the answer isn't quite so simple!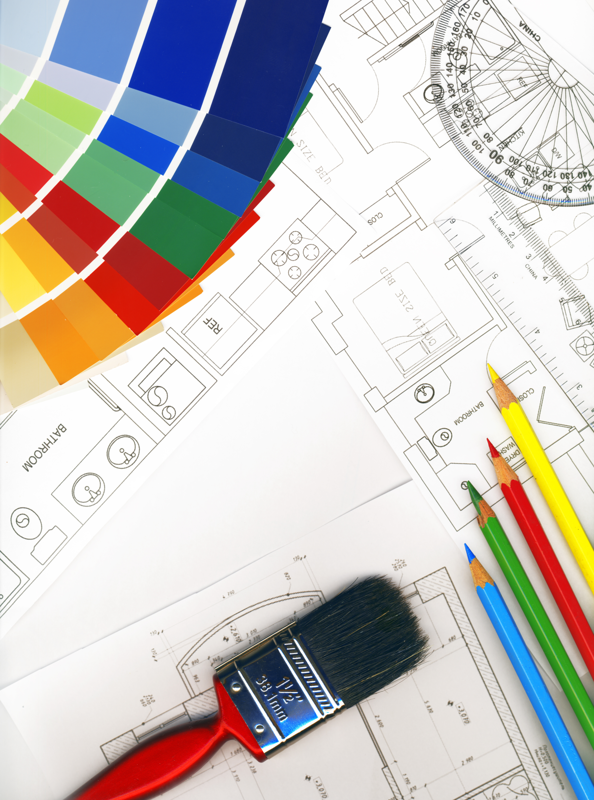 With the increasing number of customers now choosing to add colour to their home through either their doors as an accent or with a complete scene of Windows and Doors, we often get asked if they can colour match other products - like roofline fascia boards, garage doors and even their fencing or timber-work to complete their new look
While the majority of the colour choices we offer for Windows and Doors do have direct matching codes to the industrial standard RAL Colour Scheme, not every colour does
And in any case, you always have to be aware of variances in paint products and also on how it takes to the material you are colour coating
Take for example our Agate Grey - that has a colour code RAL 7038 attached directly to it - and most of our systems have an Agate Grey option, however some system suppliers choose to "rename" the original colour name to something more fitting with their product line - Solidor and Residence for example have renamed Agate Grey for their products to "Painswick" - but it remains RAL 7038, so will be the same (subject to what we said about different materials and paints above)
However if you chose Chartwell Green this doesn't have a RAL code, only a British Standard Colour Code - in this instance BS 14 C 35
Many paint suppliers will only match to RAL, but there is no direct RAL code - your only choice is to choose a RAL that is very similar - in this case, our choice would be RAL 6021
Then you have colours such as Balmoral, which is a colour unique to Renolit, the company responsible for many of the colour finishes on PVCu products - they produce the laminate foil that colour so many of our windows and doors
Balmoral has no BS number and no RAL number. Many say RAL 7030 is the closest match, yet this is quite lighter and more of a green hue to it, whilst RAL 7048 is closer but many companies cannot colour in this code because it's a "pearl" finish, so matching requires a much more experiences paint supplier, often more expense, and even then not always a perfect finish
So the top and bottom of the Colour Matching story is, think about everything you may need to match - now and in the future - before choosing the colour of your new Windows and Doors as matching up may be a little more difficult than you imagined!
Latest installations

Don't forget to checkout our Facebook page and Twitter feed for all the latest updates and installation photos - and we'll be updating our gallery photo sections within each product page weekly
Click on the Facebook or Twitter logos below or go to
0