Glazing
There are many options available in glazing today, from standard annealed, toughened and laminated glass through to specialist glazing for super-sized panoramic areas of glass, to decorative, obscure and textured glazing - even glass that works to keep the heat and glare out of your room, to true self-cleaning glass
All our glass is designed to be energy efficient, reduce unwanted noise and look great - but with the bewildering choice on offer today, nothing beats independent advice on which system does what - and what will work best for you, so please chat with our team regarding your requirements, and let us help you solve your problems with a bespoke glass recommendation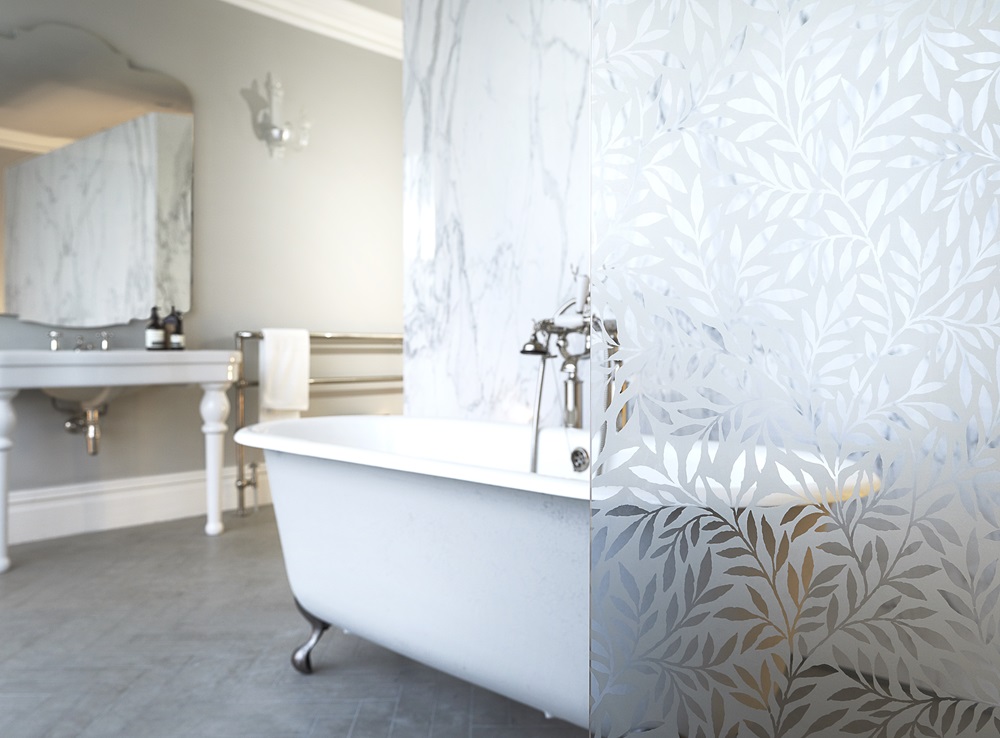 Double Glazing and Triple Glazing

A single pane of glass acts as a good barrier to keep the wind and rain out but does little to prevent heat loss. However by simply adding a second pane of glass a cavity is created that acts as an insulating barrier with several key benefits
Firstly it significantly reduces the rate of heat transfer from a warm room to a colder external environment, but still allows radiant heat (from the sun) to pass through and heat buildings using this free energy. Secondly, it reduces noise levels
Thirdly the use of double glazing will reduce the chances of condensation as the temperature of the internal surface of the glass is more likely to stay above the point where condensation forms. Triple glazing (the use of three panes of glass) can offer even further improvements in thermal and acoustic performance as there are two barriers. However, the use of triple glazing requires some thought as the units are both thicker and heavier
Toughened Glass
Toughened, or Tempered glass is heat treated making it much stronger than annealed glass and if it is broken it shatters into small fragments that are much less likely to cause injury than standard glass
You are required to install this in any high-risk areas including doors and low glazing areas
It is available in clear, tinted, obscure and surface coated options
Laminated Glass
Laminate glass is available in various thicknesses although 6.4mm and 6.8mm is the most commonly used for smaller domestic applications
The key advantage of Laminate glass is that even once broken it retains its integrity leaving a building secure
This type of glass also has good noise reduction properties, ideal in noisy traffic areas or near airports
It will also offer protection against UV light and is available in clear, tinted and surface coated finishes
Please note that not all obscure glass patterns are available in laminate
Textured
Used for privacy and decoration purposes, Obscure glass is available in a range of patterns from different producers. The level of obscurity is graded from 1 to 5 (least to most)
A sample range is shown in the Pilkington brochure
Whilst obscure glass can be toughened not all patterns are available in laminate. Maximum size for most patterns is 1320 x 2140 but please be give careful consideration the direction of the pattern on larger applications
Certain designs can have lead designs applied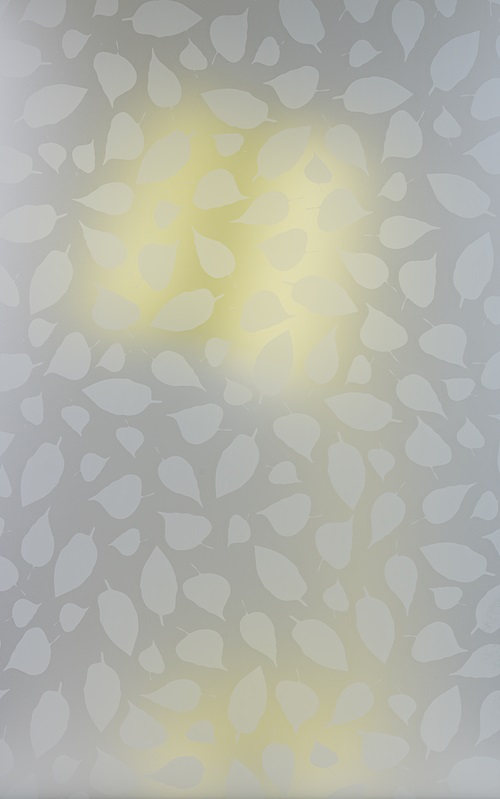 Improving thermal performance
We are all aware that the cost of keeping our homes and workplaces warm is rising as fuel prices continue to increase and we know that burning fossil fuels is damaging to the environment
To encourage homeowners and the construction industry to use thermally efficient products Government legislation dictates that when new buildings are constructed or old windows are replaced there are now thermal performance standards that must be met and these are becoming more demanding as time passes
The glass industry has had several years to prepare for these new guidelines and the results are impressive. By using all the improvements you can significantly reduce heating bills and carbon emissions
Low-E glass
Low-E glass is a clear glass with microscopically thin coating of a metal oxide that allows light and heat from the sun to pass into the building but at the same time reflects heat back in rather than letting it escape
This clever technology has made an enormous impact on heating bills across the country and is now a standard product for all domestic installations
Low Iron
Recent changes to building regulations have driven many improvements to the thermal performance of building products and the glazing industry has looked at ways to maximise 'free energy' emitted from the sun.
Low Iron glass is extra clear and allows a greater degree of solar heat gain making homes feel warmer without the need to turn the heating up.
Used in conjunction with other new innovations heat loss through windows now can be dramatically reduced
Solar Control
Sometimes excessive heat build up on hot sunny days can make it difficult to maintain a comfortable temperature behind large glass areas.This may be particularly noticeable if a room has limited ventilation or has a glass roof (eg conservatories). Using Solar control glass can avoid the need for costly air conditioning or blinds
A microscopically thin coating reflects heat from the sun rather than letting it pass though the glass. There are different types but up to 2/3 of the sun's heat can be reflected at the same time as reducing glare
Solar control glass such as COOL-LITE can be combined with self clean and Low-E coatings ensuring your room stays warm in the winter
Self Cleaning
It may be hard to believe but self cleaning glass is a reality and it really does work.
A transparent coating on the outside of the glass uses the combined power of the sun and the rain to remove everyday dirt and grime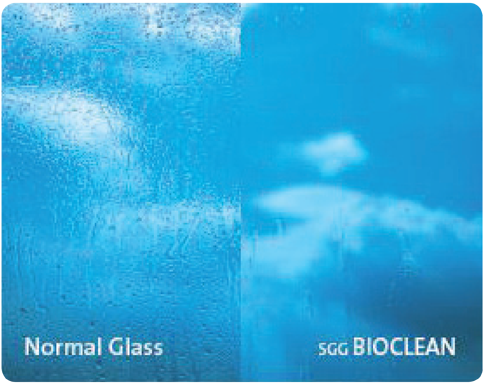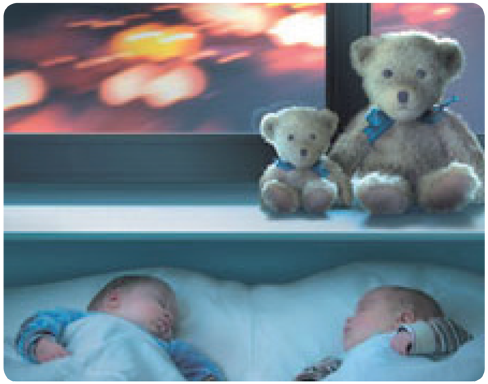 Noise Reduction
Buildings located close to busy roads, railways or airports can suffer from excessive levels of sound transferred from the outside world.
Glass can play an important part in the reducing the level of noise that gets into an office, home, school, hospital or hotel. Noise levels are measured in decibels (dB). A comfortable level during the day is approx 35dB (30dB at night).
A standard double glazed unit performs better than single glazing but specialist acoustic glass has a special interlayer which prevents much of the sound vibrating from one pane of a double glazed unit to the other.
If you have a particular requirement please call us and we can advise on the best solution to your problem. For a simple demonstration of the level or reduction that is possible please visit the Saint Gobain website and download the app
Integrated blinds (built into a doubled glazed unit between the two panes of glass) offer all the flexibility available from traditional blind systems but with the added advantage that they are protected by the glass
So they never get dusty, dirty or damaged and they move with the window or door so don't blow in the wind, rattle or get in the way. You don't even need to worry about fixing them to a wall or window frame
They work really well in conservatories, bi-fold doors and sliding door systems. At the time of writing it appears that the addition of blinds does not affect any Window Energy Ratings so your A rated windows stays A rated
Heronhurst offers two systems; either a Venetian style that can be raised and lowered as well as tilted and a pleated style making it ideal for attics, roof windows etc. Both systems use magnets to control the operation of the blind through the glass [find out more]
Hourglass has an experienced team of designers that can produce intricate designs using coloured decorative films and a range of adhesive leads to recreate the traditional look of stained glass
Of course they can also replicate the look of diamond and square lead patterns with various widths of lead available in an antique finish that gives the appearance of aged, weathered lead [find out more]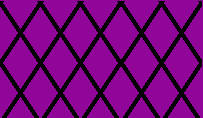 Georgian bars
When glass was not mass produced in the way it is today it was difficult to get large panes so smaller pieces were used to glaze windows separate by slim wooden bars
This look can be replicated in a number of ways using modern window and glass technology. The most widely used is a Georgian grill fitted between the two panes of a double glazed unit
These can be white or in a woodgrain finish to match most PVC window finishes and the layout of the grid can be varied to suit the original windows
Some window systems may offer bars that sit on the outside of the double glazed unit (often referred to as Astragal bars) that require a special arrangement inside the unit
By combining the effect of coloured decorative films, adhesive leads and real glass bevels we are able to produce some stunning designs.
These are ideal for small conservatory fan lights or doors [find out more]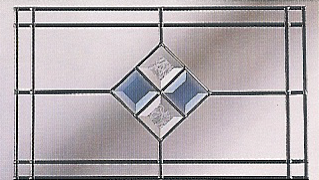 As Approved Installers for Pilkington K Glass, Pilkington Oriel Glass, Pilkington Obscure Glass, Celsius One, Celsius Elite, Celsius Clear, SGG Saint Gobain Plaintherm Total Plus Glass and SGG Saint Gobain BioClean Glass we offer our dedicated survey and install service throughout South Wales including Abergavenny, Newport, Cardiff, Barry, Monmouth, Chepstow and Brecon areas and beyond
0