Buying windows and doors has never been this easy!

Realvue from Heronhurst takes the yak, yak, yak out of designing, visualising, pricing and then buying your windows and doors. You can do it all yourself - from the comfort of your sofa - or, if you prefer, with the aid of one of our experienced team either in-store or at your home
Either way there is no cost or commitment, and never any pressure to buy
Currently, our advanced online system handles the vast majority of window options, including PVCu, Composite, Lumi and Aluminium with Bereco Real Timber coming early Autumn 2019
So, for most people, everything is covered (if what you want isn't there, just ask - our in-house systems do even more!)
You enter your size, choose your style, colours, handles and more - than add to cart - just like you would any online shop! Then once your done you can see any of the products on your actual home, or checkout for a real Quote!


COMPOSITES

Door-Stop Composite Doors
Solidor Composite Doors
Ultimate Composite Doors
PVCu

Ultimate Lipped Chamfered and Ovolo PVCu Casement Windows
Ultimate Tilt and Turn PVCu Windows
Heritage Flush Casement PVCu Windows
Iconic Vertical Sliding Sash PVCu Windows
Ultimate Glazed Doors including Single, Stable and French style

Heritage Suffolk Doors
Halo Super-slide Patio Doors
ALUMINIUM
Re-AL Contemporary Aluminium Windows
Re-AL Classic-AL Aluminium Windows
Re-AL Glazed Doors including Single and French style Doors
Re-AL Super-slide Patio Doors
Re-AL Bi-Folding Doors
Secondary Glazing
REAL TIMBER

Bereco Contemporary Casement Windows
Bereco Traditional Casement Windows
Bereco Traditional Vertical Sliding Sash Windows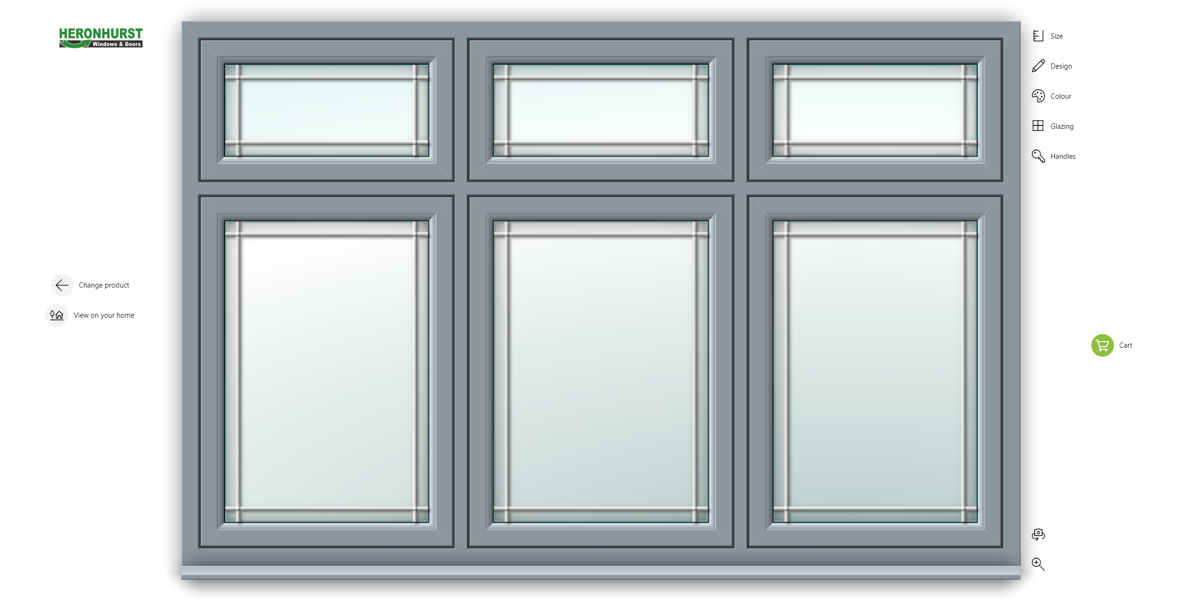 1. Select your window style, size and colour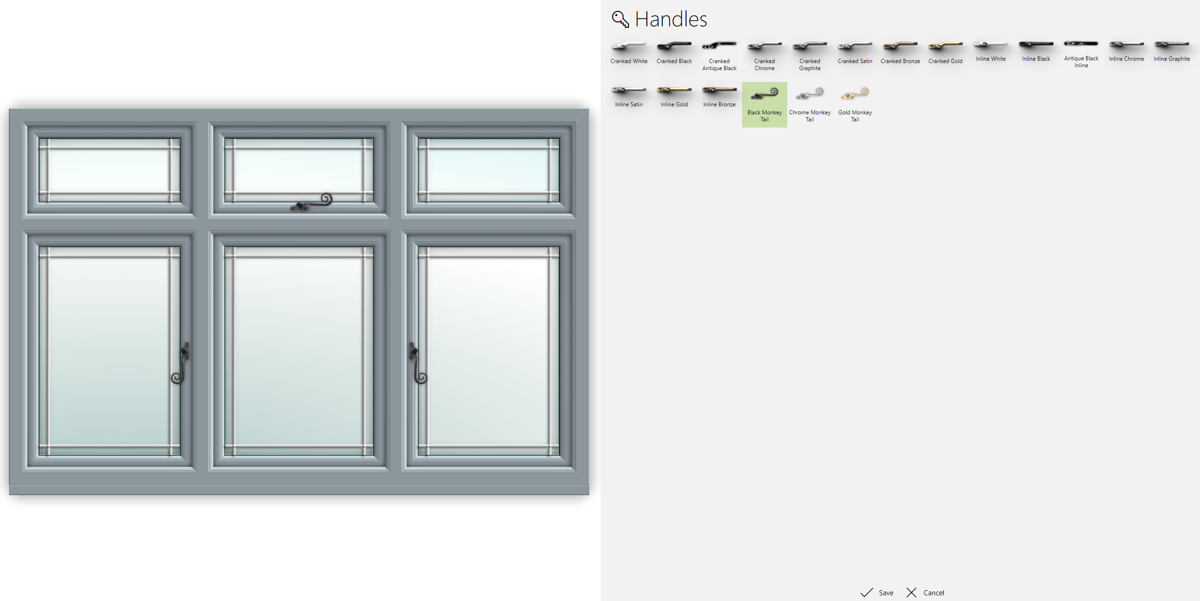 2. Choose handle styles and colours, and other options too!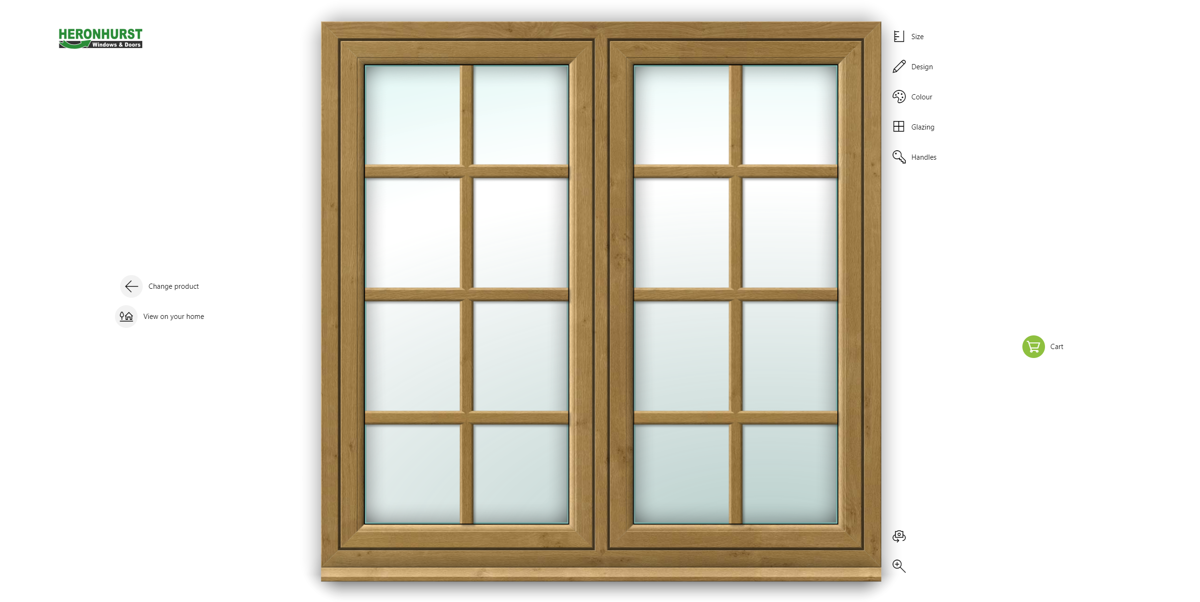 3. Add as many or as few items as you need, which can vary in colour, size and style as you please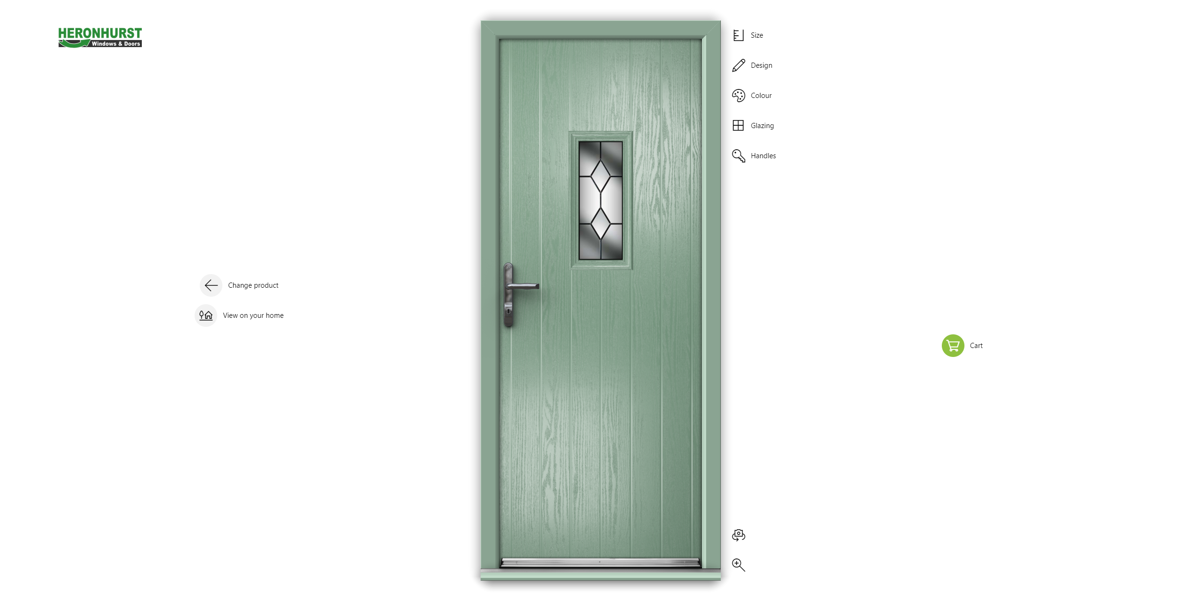 4. Then add any doors you want, including Composite, Glazed, French, Sliding and Bi-Fold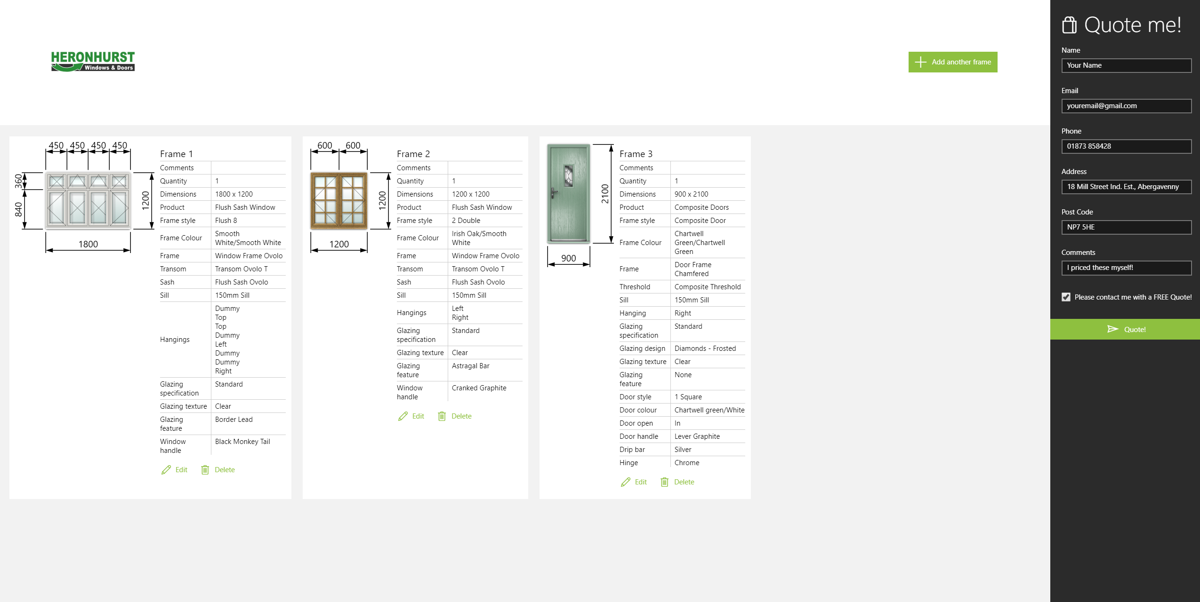 5. After each item, simply add to cart (using the Cart icon) and view your basket - you can edit or remove any item from your basket, at any time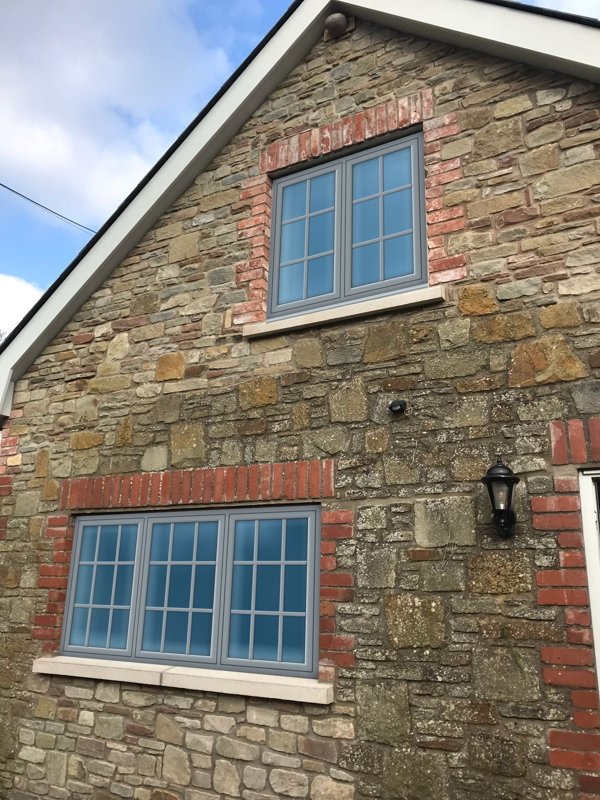 6. You can even super-impose your new designs on to your home using our quick, flexible virtualisation tool built in to Realvue
Then just Check-out to receive your quotation
Is it really that simple?
In short, YES!
Of course, there is a lot more to getting the right windows and doors for your home than that. But we take the headaches away because even though Realvue takes the headaches away, we have a real-life dedicated and experienced team behind the scenes who will check everything for you, come and survey when you are ready and select the right products carefully in the first instance, so even though you can design and price on your own, you are certainly not alone!
All sizes and specifications are approximate and subject to survey. All designs are for illustrative purposes only and may not be an exact colour or scale representation of the actual product. All RealVue Designs and images are protected under Copyright 2019 TheAndies Limited

0