Create your very own door

We don't believe in compromising on quality. We've brought together materials to give you the very best in strength, easy maintenance, security, and weather resistance. Oh - and great looks as well
How your door looks is up to you. Whether you prefer traditional or contemporary, we have twenty-three doors styles in thirteen colours to choose from. Keep looking – we've got a beautiful range of glass, a vast range door furniture and different locking options too


Thirteen door colours
The door can be as individual as you like. Three new door colours; Poppy Red, Duck Egg Blue and Black Brown, have added to our existing ten; White, Black, Blue, Red, Green, Oak, Darkwood, Cream, Grey and Chartwell Green
We also offer colour all round options, and 9 frame colours - white, mahogany, cherrywood, oak, white grain, brown–black, grey, cream and chartwell green - to compliment your new door colour. All of which can be configured with gold, chrome, black, white and contemporary hardware; it's easy to see how there are over 900 billion types of Door-Stop door
Homes all over the UK are safer and look better with these doors

Hardware
Choosing a Door-Stop door is about you choosing what you want. With the click of a button you can select from one of 3 entirely different lock and furniture suites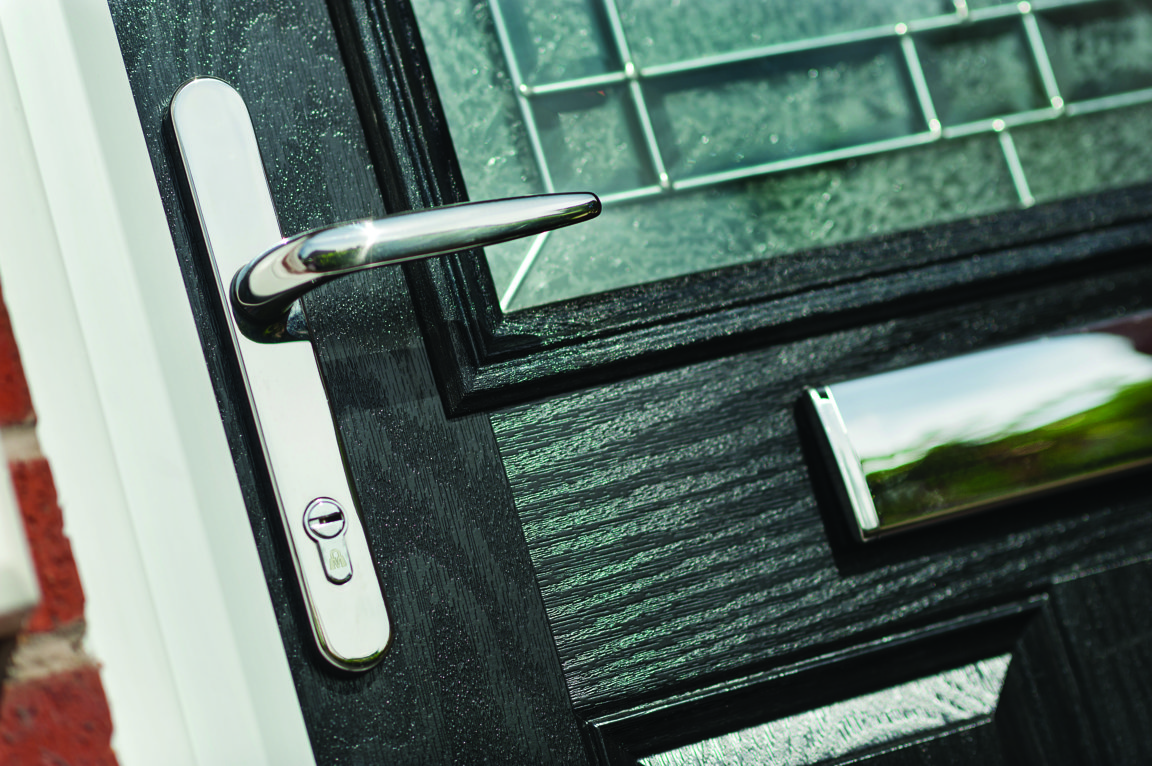 GRP skinned
To give great definition and long life performance Door-Stop doors use glass reinforced plastic skins. That's the same material used to make the hulls of boats!
Thermal Efficiency
What can be more important than the future of our planet? Everything Door-Stop does is done with an eye on how to reduce the environmental impact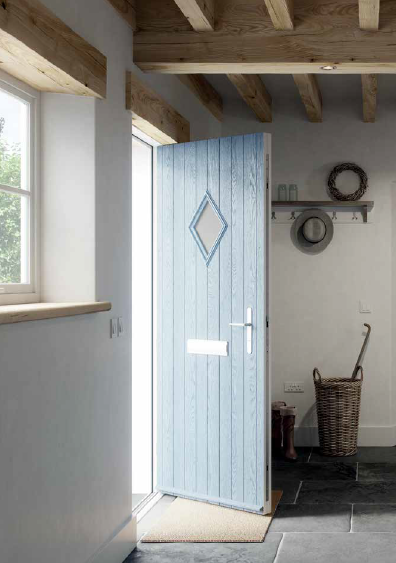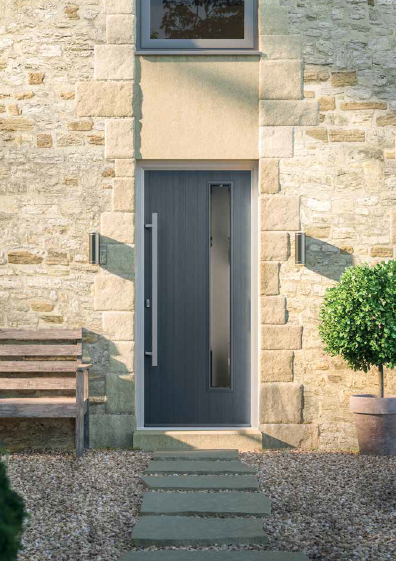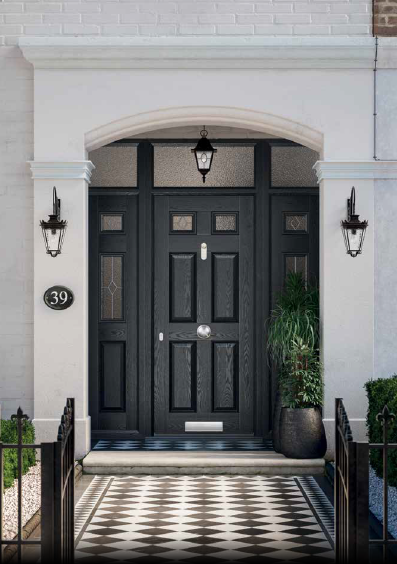 Access all areas


Exitex MDS25 - the stronger lower level threshold
This new threshold option, which is available on all door-stop standard and FD30 doors, is wider than the current door-stop threshold at 115mm and provides greater flexibility when it comes to installation
In addition to the wider size, the MDS25 is Part M compliant for the smoother transition of wheelchairs and has EPDM rubber seals for a robust solution that lasts
The MDS25 also has improved weather performance due to a compression rebate seal (tested on numerous occasions to 150Pa air and water) and superior thermal efficiency because of an improved thermal break
It's so Sweet
Now available with the option of Sweet Door Furniture - the door furniture with curve appeal! Just select when you design your door with us online, instore or with your advisor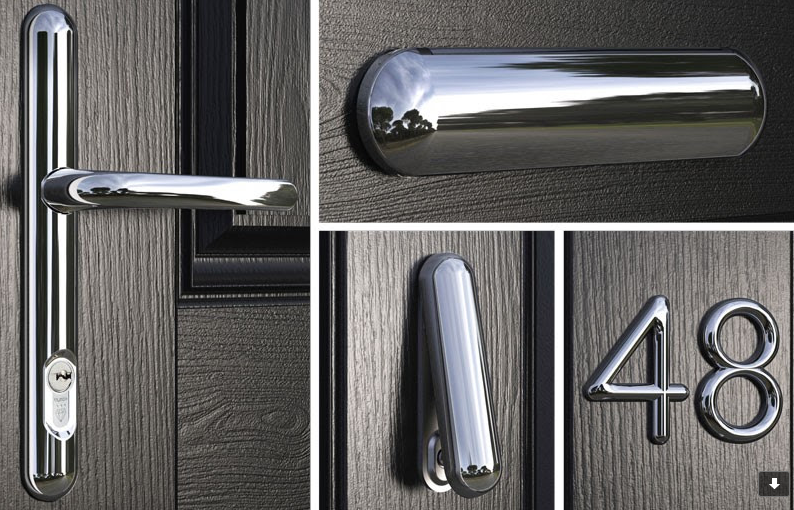 Don't compromise, go composite
We don't believe in compromising on quality. We've brought together materials to give you the very best in strength, easy maintenance, security, and weather resistance. Oh – and great looks as well
Behind that rather scientific-sounding name, you'll find the latest technology and design in doors. When you're indoors you'll enjoy loads of style, strength and security.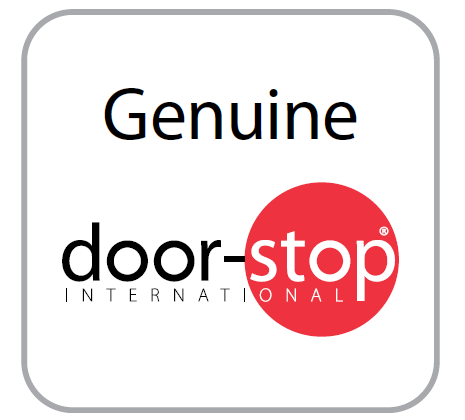 The Decorative Glazing
When you want to make a bigger statement, a wide selection of designer glazing from traditional through to contemporary is customised to the glazing area and available in most of the door styles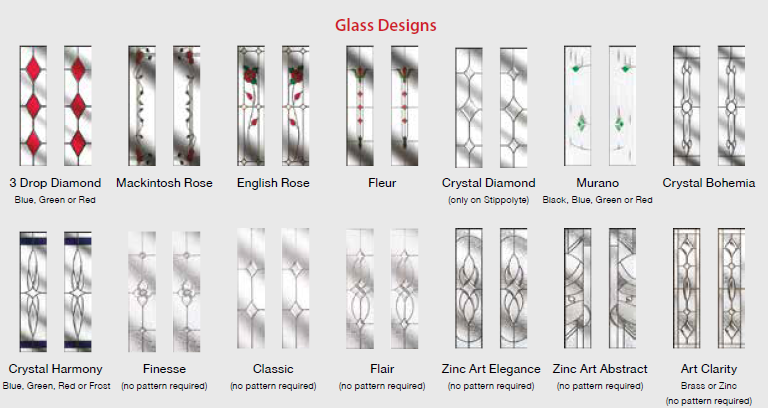 Sidepanels
Choose from either our GRP, composite range with a high-density, foam-filled core, or our warm-edged spacer bar, argon gas-filled glazed units.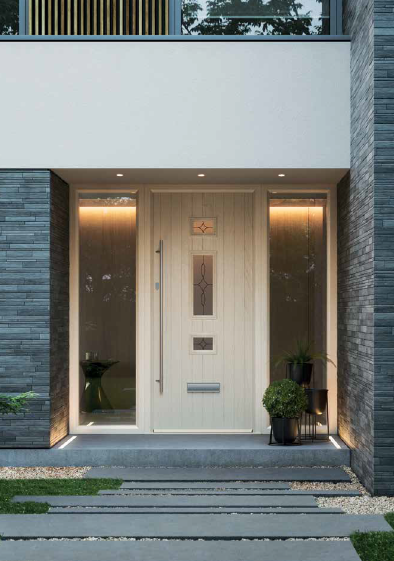 A perfect match for your Composite Door and available in the full range of colour options, together with matching decorative and obscure glass designs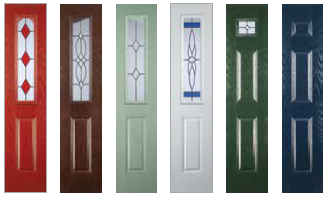 Put the focus on the door and let light in to your hallway with our Argon-filled low E glass units with matching frames with any obscure glazing from the range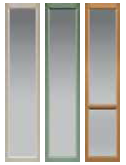 Colour Options
The doors in our collection are available in a diverse range of colours (both sides) to suit the character of your home.
Colour Coding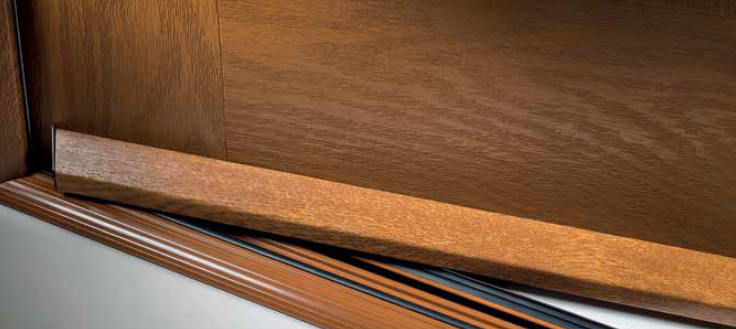 Our colour-coded range of weather bars and thresholds are fitted to blend seamlessly with your new door.
Black Brown Doors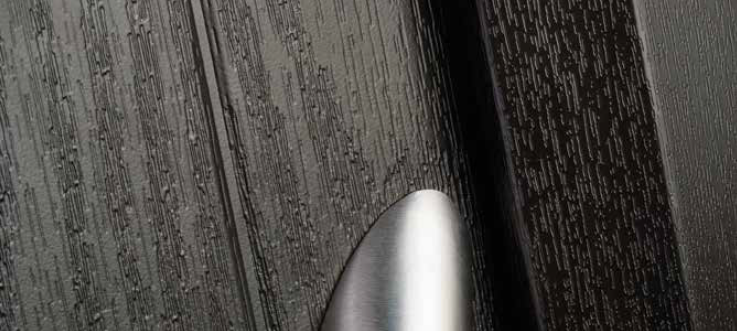 Our doors are now available with the in-demand black brown foiled outer frame


Glazing
The range of glass options add character to your door and light to your home, whilst still offering you complete privacy
Satin Glass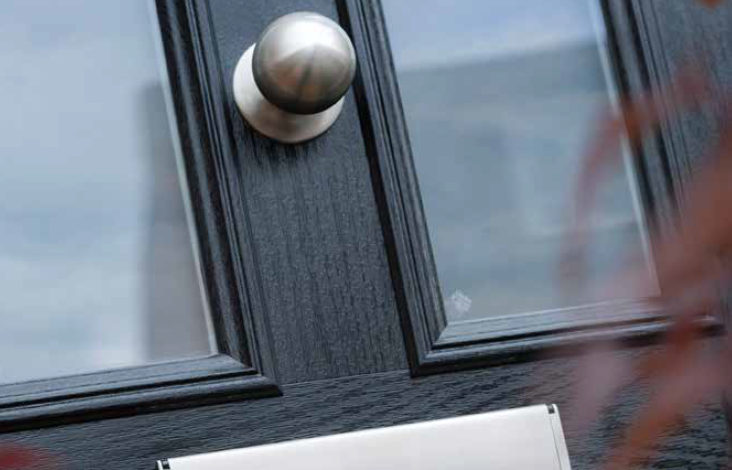 Added to our 'patterned glass' range, satin glass makes a perfect option for modern properties.
Solid Grids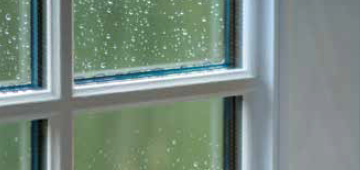 Our two-panel, one-grid door designs feature a solid internal grid. This means that when your eye glances across the glazed panel, you don't see the inside of a glazing cassette – you see the effect that you would get if the door had nine separate pieces of glass
Don't Replace - Reglaze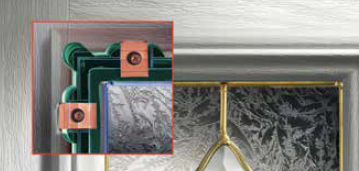 Our replaceable cassette system means that in the event of breakage, or if your glass unit breaks down and becomes misty, you can simply and easily change the glass without replacing the door

Locks and Security
We know a secure door is important to our customers, and that's why our range of locks, cylinders and handles
adhere to the highest accreditations and industry standards. The combination of these locks and a reliably strong structural frame make our doors unrivalled in terms of the peace of mind they offer

Yale TS007 3 Star Handle/Cylinder Combination Option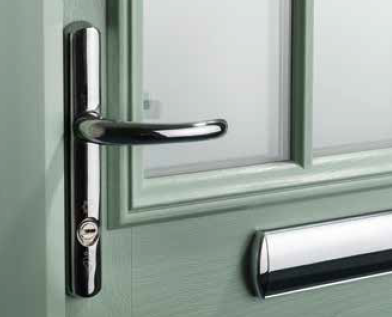 Yale's superior cylinder and platinum handle combination is accredited with the coveted TS007 3* BSi Kitemark –the most secure available for composite doors and locks Subjected to extensive tests, it can resist anything the most determined burglar can throw at it.
Yale Lockmaster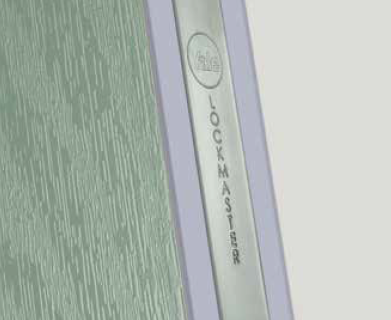 Developed and tested to deliver superior security and ease of use. British made and featuring a combination of hooks and anti-lift bolts for proven and reassuring protection
Ultion Sold Secure Diamond Option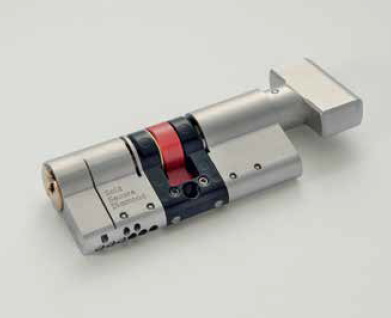 The Ultion cylinder has passed all major British standards test for security without the need for cylinder protectors or extra secure door handles. These tests include the highest TS007 standard(3 star) and the extended Sold Secure Diamond test, which is more rigorous and designed by the Master Locksmith Association
Ultion Secure Guarantee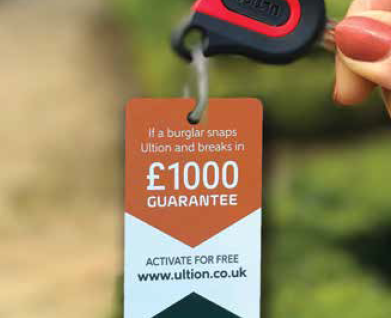 In the unlikely event that you're burgled and the intruder gains entry by snapping the Ultion cylinder you'll get a £1000 compensation and the door repaired or replaced. Activate your guarantee together for free at www.door-stop-doors.co.uk - only available when you select Ultion at point of purchase
GU Slam Lock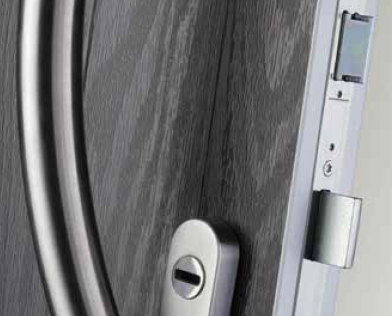 All solid core doors fitted with contemporary hardware include the GU Slam Lock, featuring bolts that engage the moment the door is closed.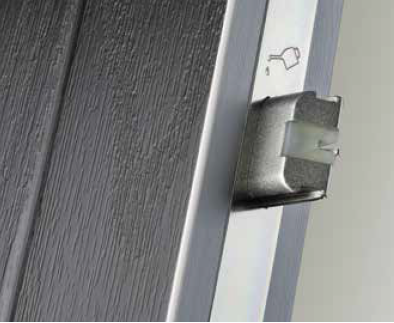 Eco Friendly
All of Door-Stop's doors exceed the current Building Regulations for energy efficiency
Bespoke Energy Rated Doors
Every Door-Stop door is issued with a bespoke energy rating certificate – based on expert data from the Build Research Establishment and accredited by the British Fenestration Ratings Council (BFRC)
Green doors – now available in every colour
We have always used a calcium zinc-based compound in the extrusion of the door frame, because it's much kinder to the planet than lead-based additives
Reducing our carbon footprint
Door-Stop doors are made right here in the UK, with carefully planned delivery routes to cut down the amount of fuel we use

Quality
The combination of a reliably strong structural frame and the very highest quality locking systems, make our doors simply unrivalled in terms of the security and peace of mind they offer
Weather Tested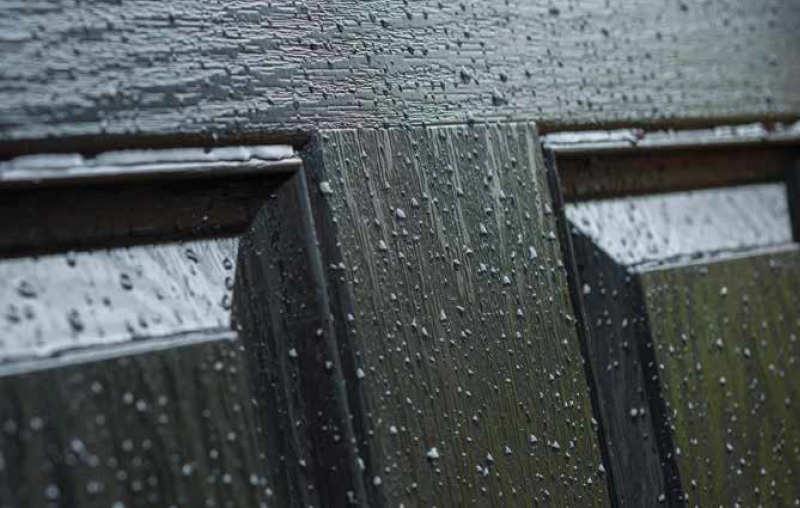 The average rainfall in the UK is between 700mm a year in East Anglia and 3,000mm a year in the Scottish Highlands.* We've designed ourdoors for maximum resilience against the extremes of the British climate. (*Meteorological Office Statistics)
Edged Detail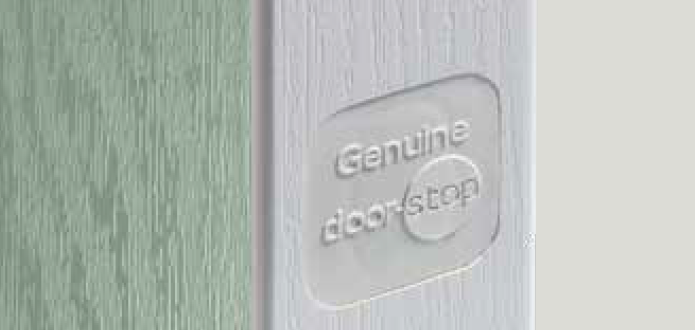 Every sightline of your door is considered. On the hinge edge of all doors, we apply a grained trim and then countersink the hinges for a perfect, flush finish. All Genuine Door-Stop doors carry an official stamp on the hinge edge near the bottom of the door



Yale Conexis L1 Smart Door Lock
The future of Door Locks is here
Open the door to your world with the Conexis(R) L1 Smart Door Lock. The Smart Door Lock that puts you fully in control giving you the freedom to secure your home without the need for a key
Four New Door Styles for Autumn 2018

available to order now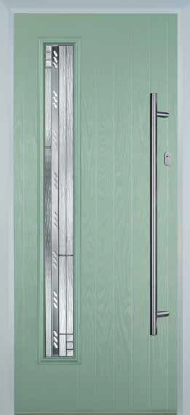 Cottage Long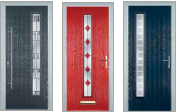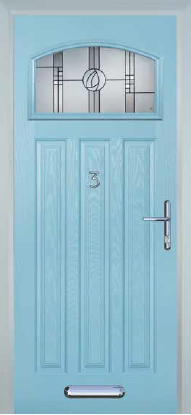 3 Panel Square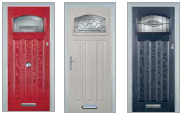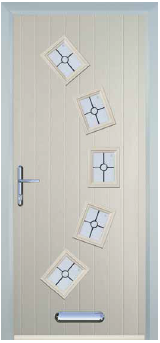 Curve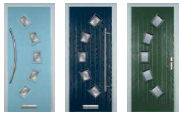 Mid Square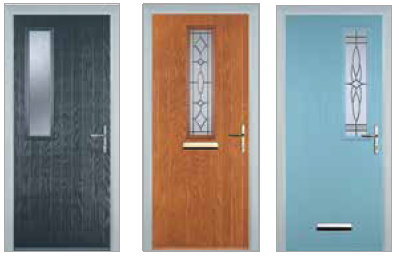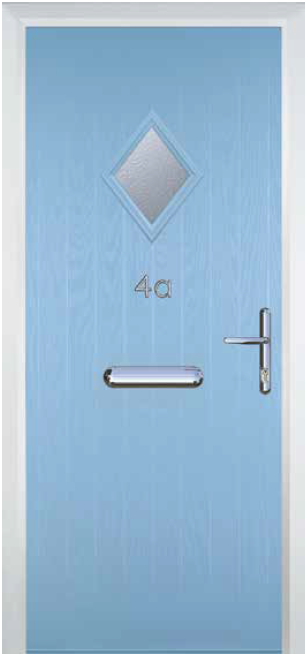 Diamond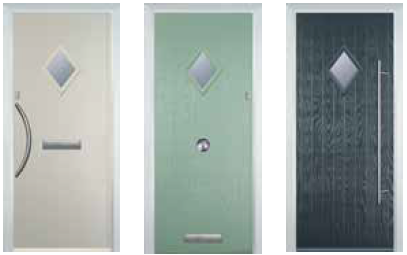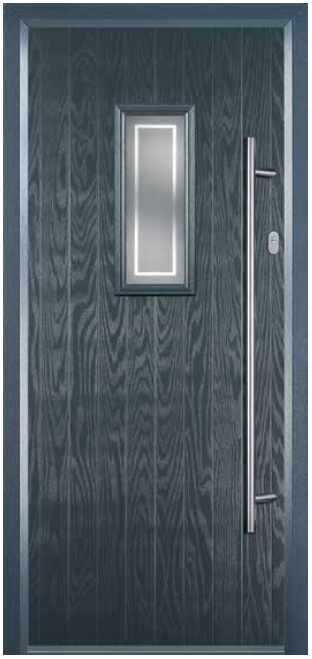 1 Square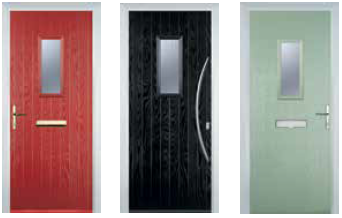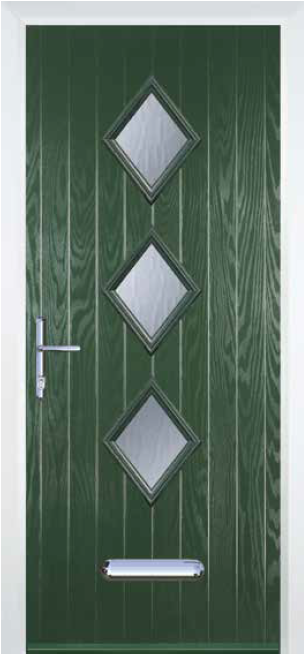 3 Diamond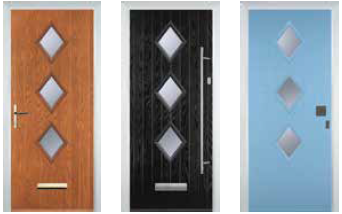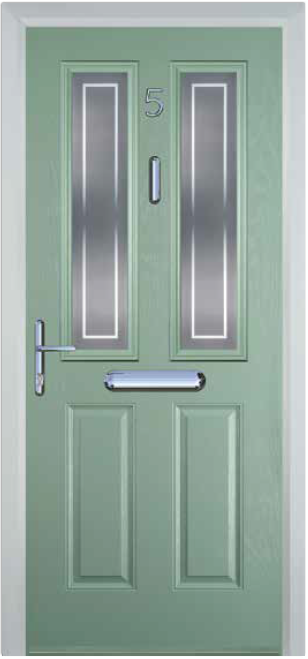 2 Panel 2 Square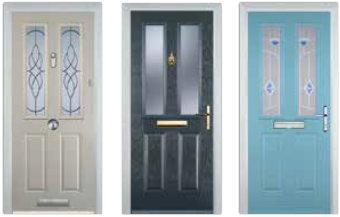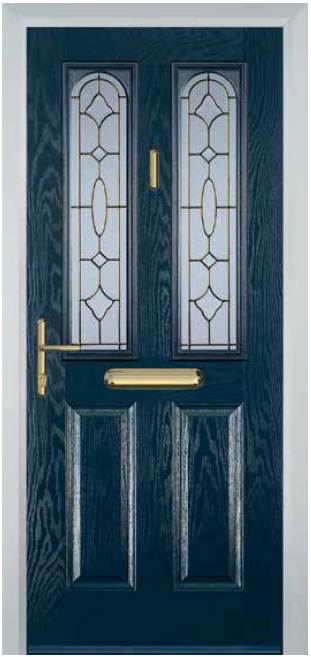 2 Panel 2 Arch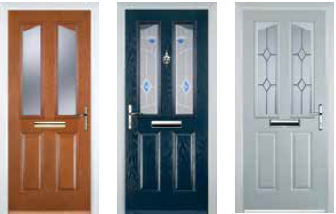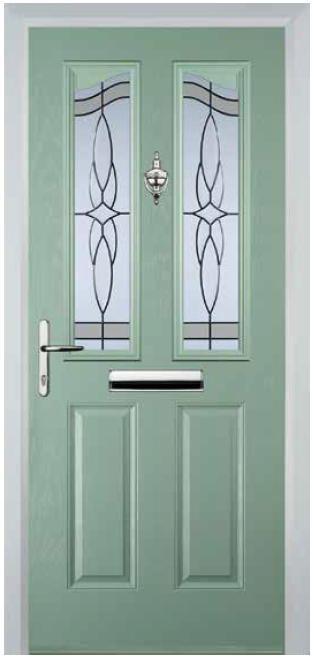 2 Panel 2 Angle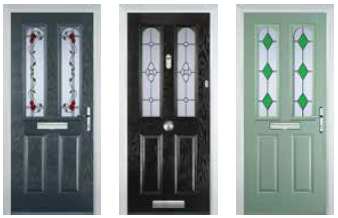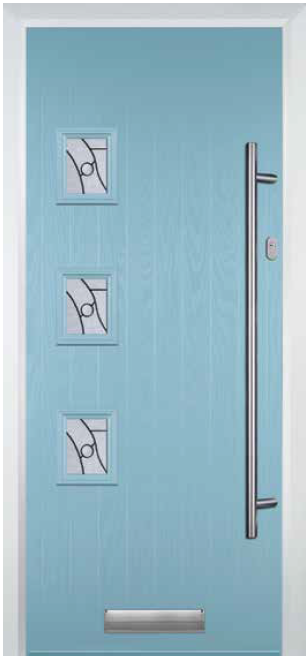 3 Square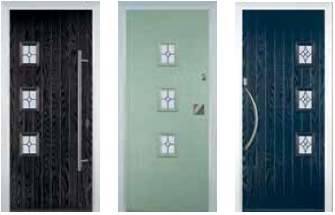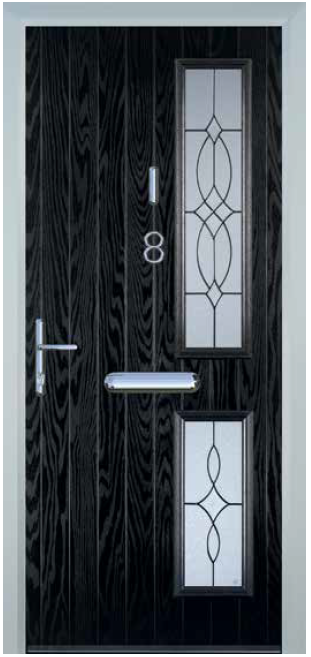 Twin Side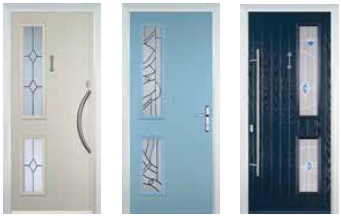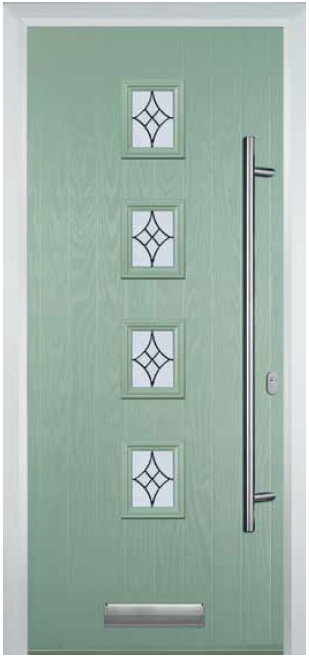 4 Square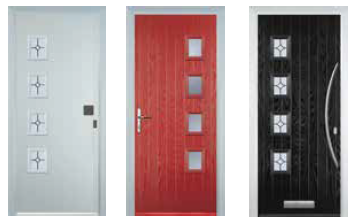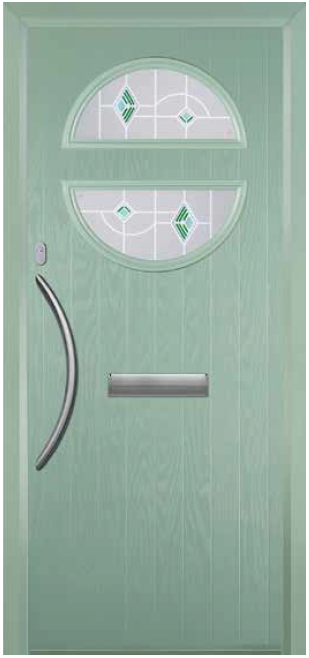 Circle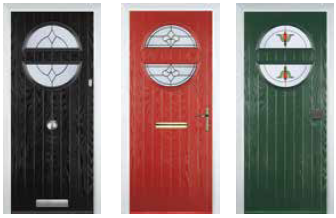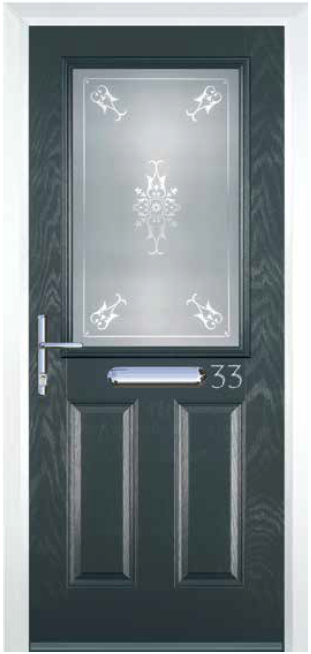 2 Panel 1 Square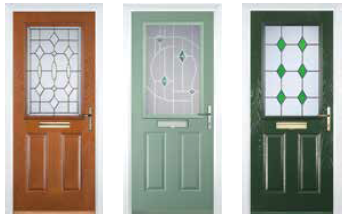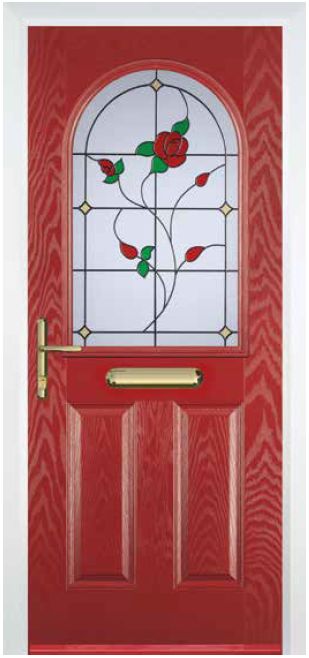 2 Panel 1 Arch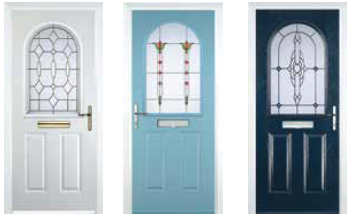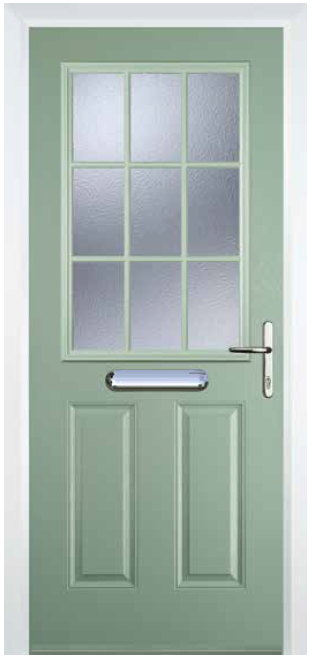 2 Panel 1 Grill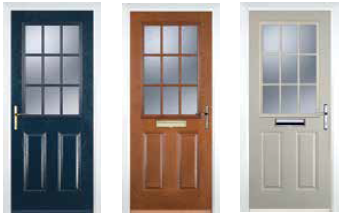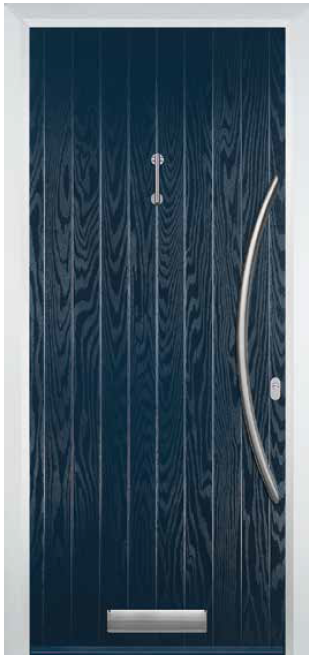 Cottage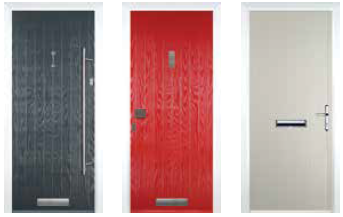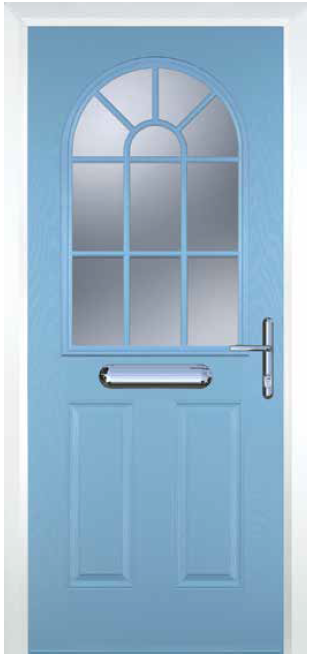 2 Panel Sunburst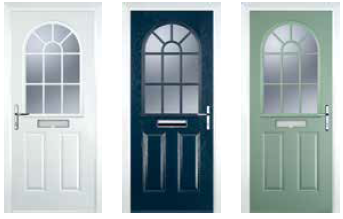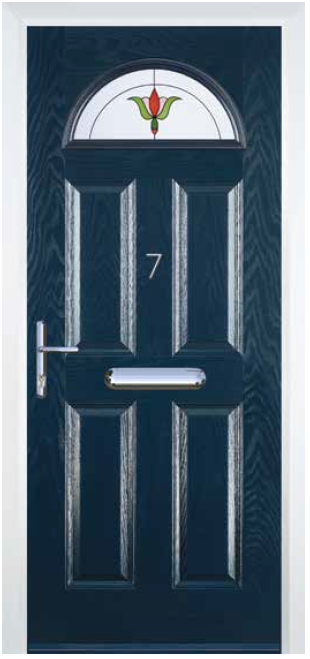 4 Panel 1 Arch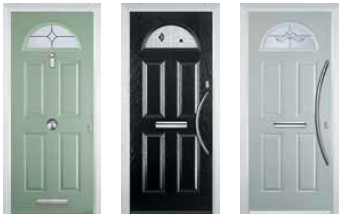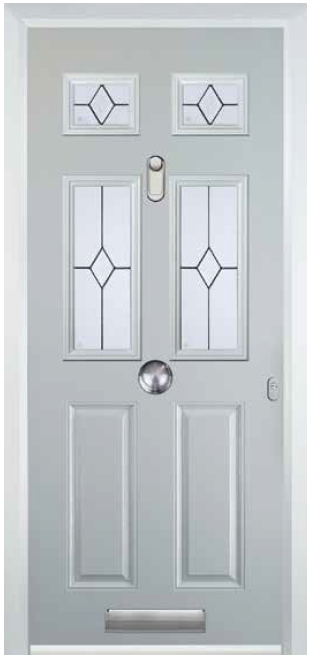 2 Panel 4 Square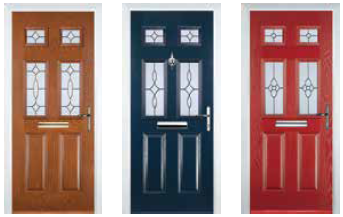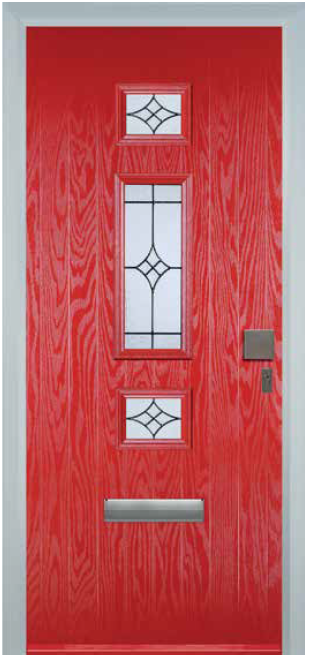 Mid 3 Square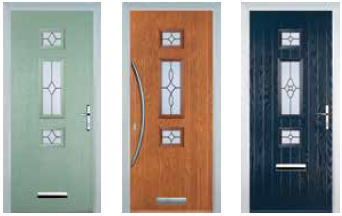 As Approved Installers for Genuine Door-Stop Composite Doors, we offer our dedicated survey and install service throughout South Wales including Abergavenny, Newport, Cardiff, Barry, Monmouth, Chepstow and Brecon areas and beyond


0