Composite Doors and Windows
Today's most popular choice of front door is a "Composite Door" - but the name doesn't tell the full story, because a Composite Door means it's a door made up of various material types, which vary manufacturer to manufacturer
The most popular combination of materials is GRP (Glass Reinforced Plastic) or Fibre Glass skins with a polyurethane (high-density foam) core, but really they could be literally made up of any combination of materials. Increasing in popularity because of their strength is "Solid Timber Core" Composite Doors, which typically use an Engineered Wood section in place of the foam. Other materials used to create different brands of composite door include PVCu, Polystyrene, and more
Composite Windows on the other hand only have a very small market share in the UK, although this seems to be increasing. Options here typically include Glass and Fibre Glass, Aluminium with Timber Internals and more. The idea here is often to provide a robust outter surface with a softer more natural internal finish, like timber
These varying materials all have their benefits, and it is important to review the options, know the construction, and talk with an experienced supplier who isn't tied to just one or two brands so you can get unbiased advice to help you make the right choice for your home. They all exist for a reason, so select the right system for you, you home and your budget
We also install FD30 Rated Fire Doors with independent 3rd Party Certification
Check out our Real Everyday Pricing
Prices shown are typical for the styles and sizes shown. Options available.
Plus you can deduct your Shop-Local Savings on everything!
Solidor Contemporary Range is brand new for 2019 and is a stunning collection of exclusive designs, colours and finishes that will WOW your house from the UK's most requested Composite Door company [find out more]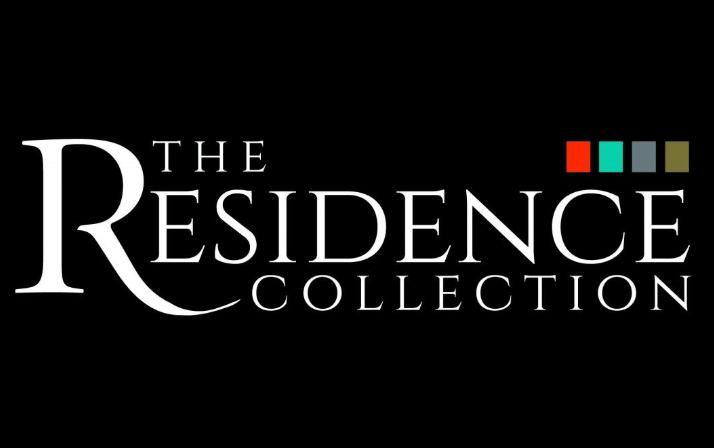 The Residence Collection from Solidor is a Solid Timber Core Door range designed to match in with the Residence Flush Timber Window system for period properties [find out more]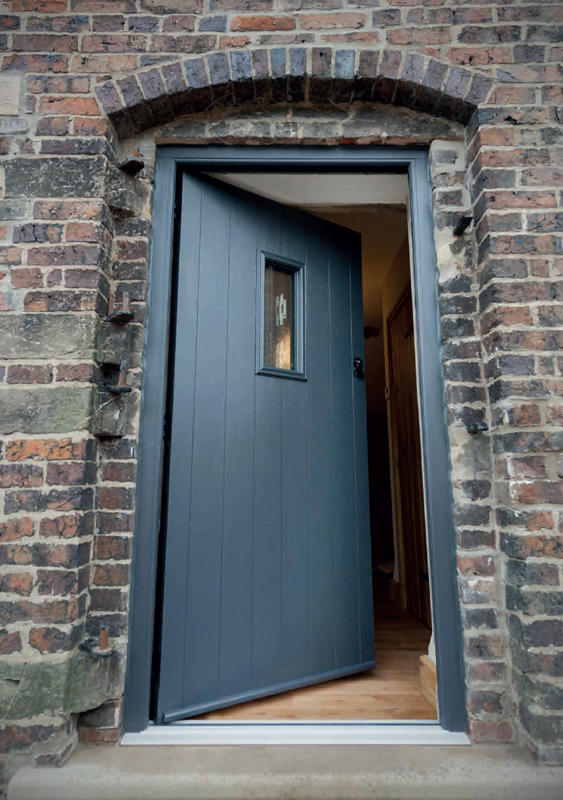 Transform the privacy of your windows in an instant with our Blinds in Glass Integral Blind Solution - manual, magnetic, swipe or motorised control of blinds that never need dusting! [find out more]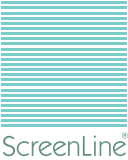 Fire Doors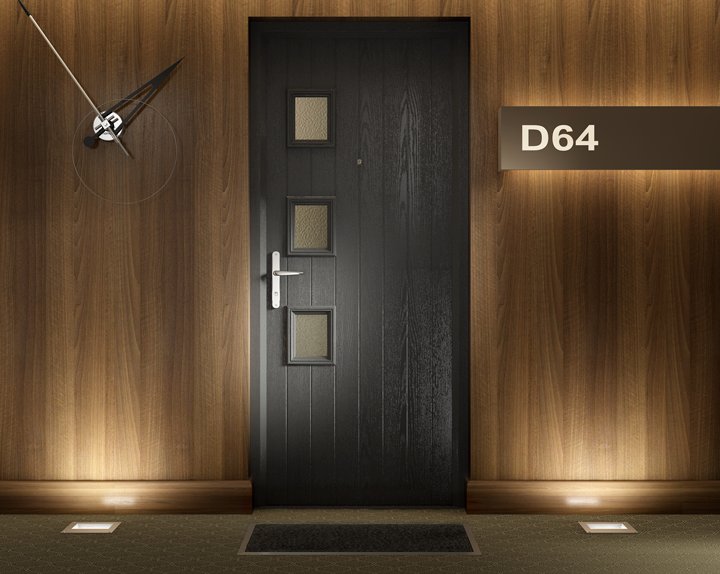 FD30 Fire Doors in Composite from Door-Stop
- the UK's leading manufacturer of Composite Doors
Third-party certified for compliance, when you need a Fire Door we have the range [find out more]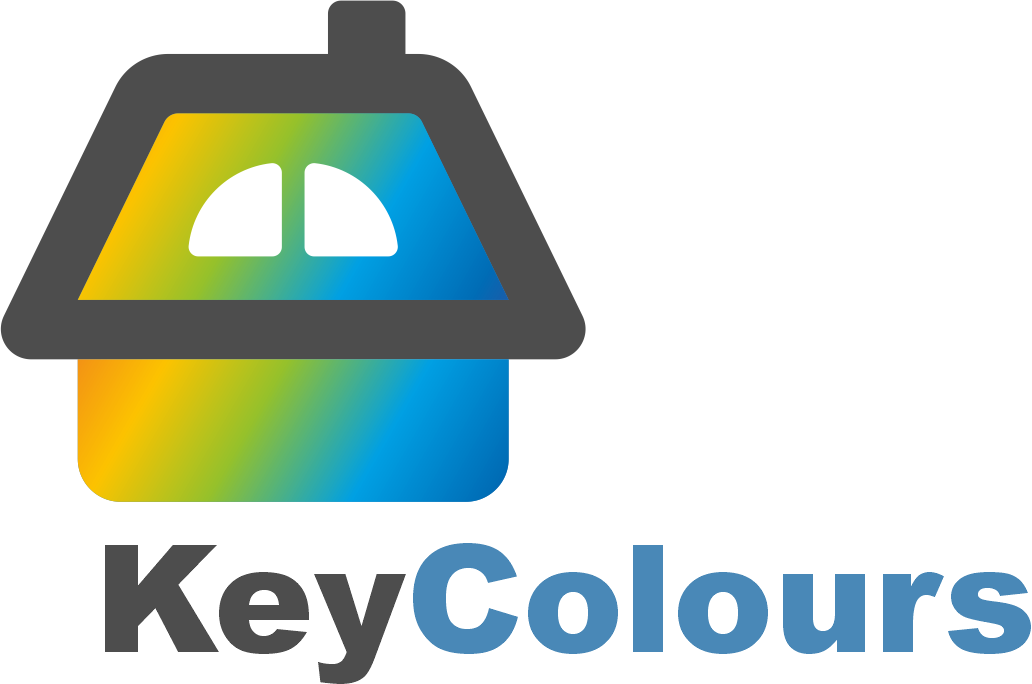 Make your Windows and Doors your own with our unique colour combinations, across the range

Also available
People considering our Composite Windows and Doors often also look at these alternatives before making their decision
What will you choose?
Re-AL Aluminium

- our slimest sightlines, and authentic colours in a thermally insulated window and door that never needs re-painting

Timeless Heritage Flush Casement

- never has PVCu looked this good, with true to life joints, textured and flat colours, and colour combining to make a flatter, thinner window that's going to perform well

Solidor Solid Timber Core Composite Doors offer super authenticity, durability and performance when you are looking for a stand-out door to finish your home

We fit Composite Doors and Windows in all the leading brands, styles and colours throughout Abergavenny, Crickhowell, Usk, Monmouth, Brecon, Chepstow, Cwmbran, Newport, Cardiff and Merthyr areas and beyond
0